Partners
We are biiiggg
on colaboration
We are fervent
about together.

Each one can teach one. Being Exemplary.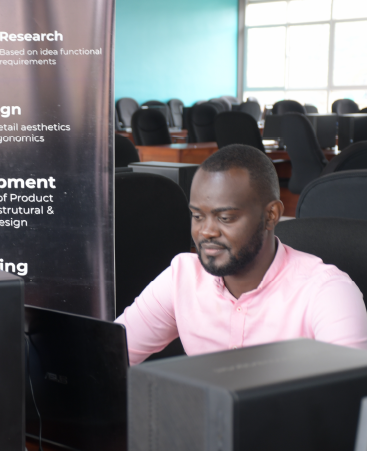 Building a Nexus of
networks. This is
forward thinking.
Science Technology
& innovation —
Office of the
President
Empowering
innovation
With support from the government and strategic guidance, we can empower the
Ministry of
ICT
& National
Guidance

Leading with
novelty.
Close partnerships with the ministry fast tracks implementation of empowering policies.

Embrace
Robotics. novelty.
Even your little ones at home can create world class projects in the comfort of your own home.